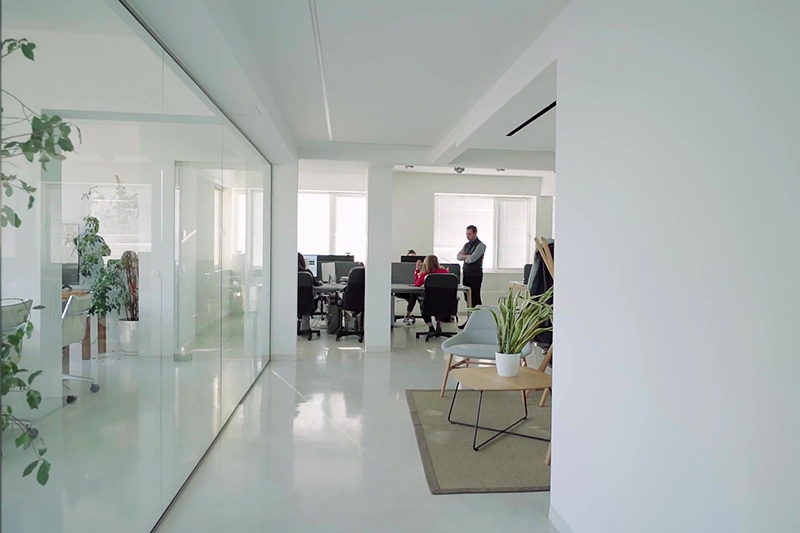 DIMITRIS THOMOPOULOS ARCHITECTS
OPEN OFFICE
The architectural office Dimitris Thomopoulos Architects, based in Athens, was founded in 2000 by architect Dimitris Thomopoulos. The office's work has been awarded, published, and presented in numerous architectural competitions and exhibitions.
Its main activities include architectural design and project supervision of both small and large-scale projects, ranging from residences, hotels, and specialized buildings to large urban and cultural complexes.
The design principles of the office are based on innovative architectural methods that address building, social, and environmental issues, focusing on the unique characteristics of each project and respecting the historical evolution of the city and the preservation of the landscape.
---
Event's sponsor: DIMAND
Open House

OPEN OFFICE 2023

Είδος κτιρίου

WORKSPACES