OPEN HOUSE IN A FEW WORDS
Open House is one of the most important global institutions for the promotion of architecture. The idea began at London in 1992 and until today it has spread to many cities around the globe. The Open House project invites the public to explore and understand the value of architecture.
Every year for one weekend, private and public buildings open their gates to everyone for free and the city is transformed to a big museum, with its buildings and architecture being the exhibits.
OPEN HOUSE ATHENS
Open House has already taken place three times in Athens (4-6th April 2014, 15-17th May 2015, 15-17th April 2015) with an enthusiastic response from the public. In 2016, 450 volunteers took part in the project and guided the tours in 91 spaces, with a total of 29.000 visits.
The fourth OPEN HOUSE Athens is scheduled for the weekend 1 & 2 of April 2016, with parallel events that start a few days before.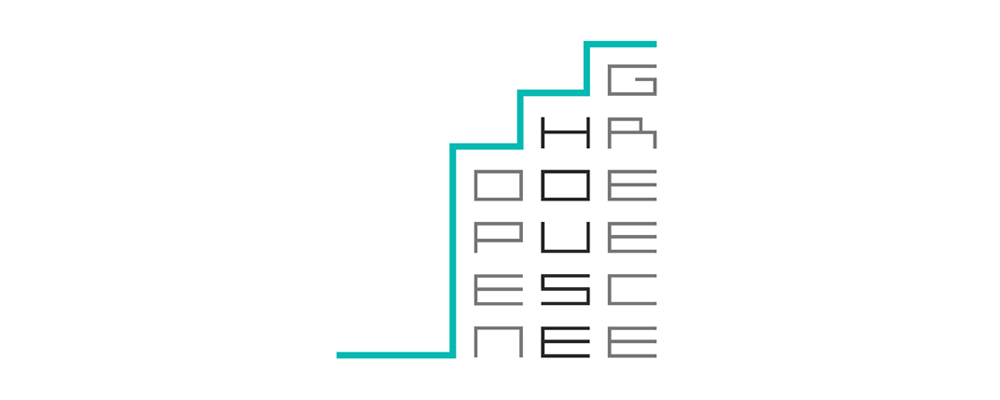 Open House Greece is an Urban Non-Profit Company with the aim of promoting architecture and culture in Greece and abroad, through the annual Open House events in Athens and Thessaloniki. It was founded in 2012 and belongs to the wider family of Open House Worldwide, that takes care of the global promotion of every Open House Event.
ORGANIZING COMMITEE OHA 2018
Tatiana Anagnostara marketing manager
Katerina Doudoumi communication manager
Renata Douma creative manager
Lili Louizi volunteers coordinator
Evgenia Tsangaraki programme coordinator
Matthaios Damigos  Made in Athens coordinator
Vassilis Kalampogias web media coordinator
Eirini Papalou educational programme coordinator
Elpida Spyrou video-photography coordinatorr
Amalia Skamagkouli Open Bike coordinator
Legal advisor: Pantelis Rokkos
Photo material of the website:
Ioanna Alexopoulou, Petros Antoniadis, Chrysalena Antonopoulou, Dimitris Arampatzidis, Antreas Vagias, Aria Volitaki, Giorgos Gerakianakis, Kostas Gkikas, Argyro Efstathiou, Thanos Ioannidis, Spyros Kontostanos, Panayota Kouri, Evanthia Koutoulaki, A. K., Antonis Lafazanis, Melina Lasithiotaki, Prokopis Maragkakis, Mariana Bisti, Maria Ntrougia, Ourania Papavasileiou, Christiana Perntetzi , Eirini Psarrou, Alessandro Rabboni, Eirini Roulia, Angeliki Sarri, Themis Sevdali, Orestis Seferoglou, Stefanos Sideroglou, Anastasia Siomou, Panayotis Souliotis, Panayota Stefanou, Marianthi Tsomlektsi, Marika Tsouderou
Videos:
Elpida Spyrou, Constantinos Stathias, Andreas Batsilas, Vassilis Kalampogias