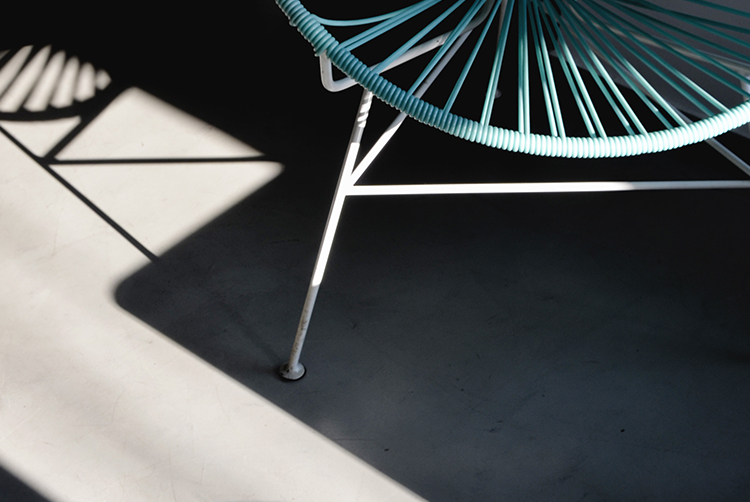 FINDING IKEA
This year's OPEN HOUSE Athens visitors, are invited to participate in a "treasure hunt", trying to find a specific design item that will be
placed in various buildings. Find it and post a photo of it on instragram using the contest's hashtag. The best photo will get awarded!
More information will be announced soon.
_______________________________
φωτογραφία: Calli Sarandiadou
Content

contest

Date

April 6 & 7, 2019

Place

instagram

Participate

public profile